About Serviced Offices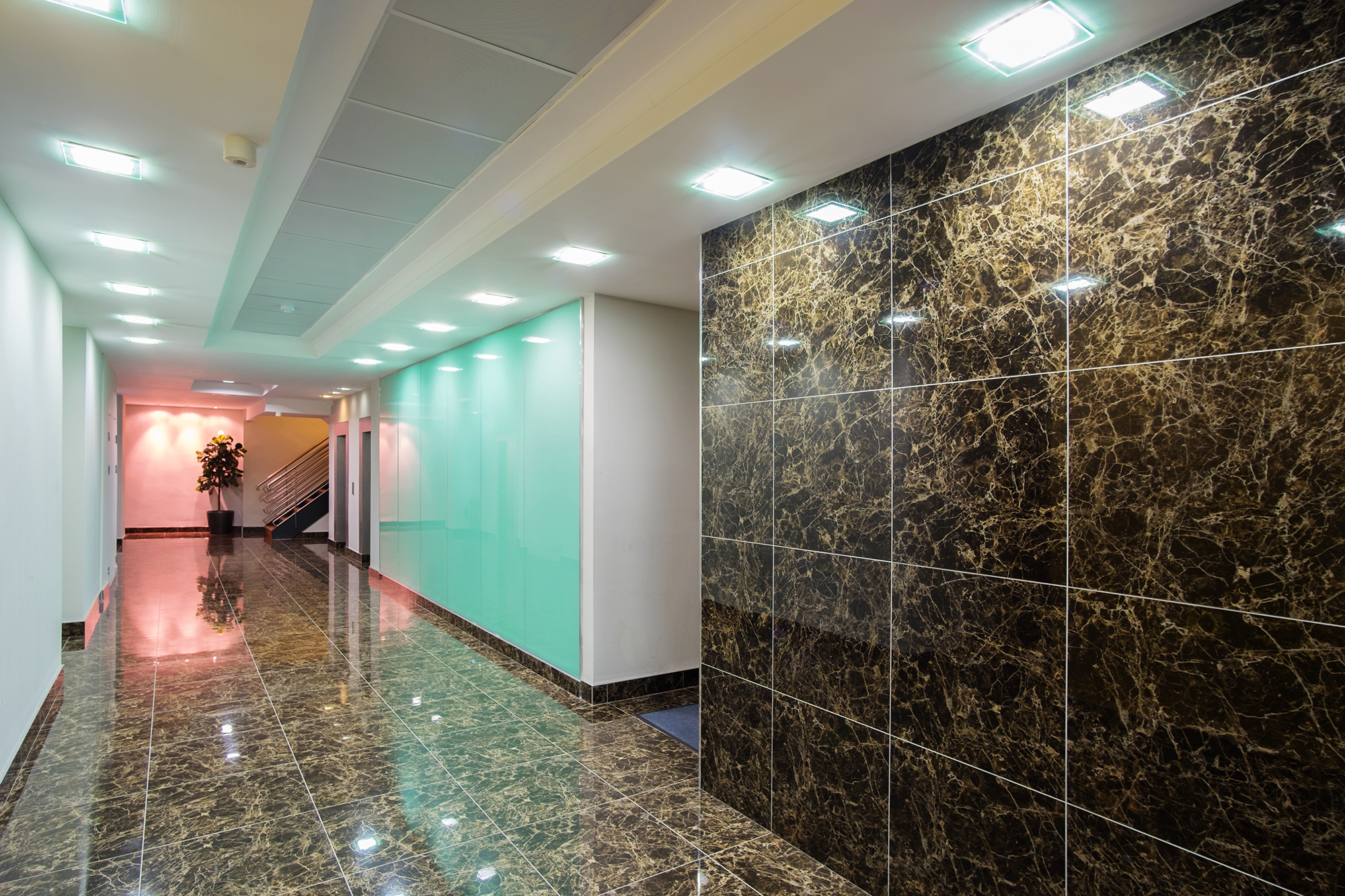 A serviced office you say?
Serviced Offices in Cork City A serviced office removes all the stress and technical expertise required to run a modern office, and leaves you free to concentrate on your business.The Penrose Wharf Business Centre, Cork includes serviced offices varying in size from one-desk and two-desk rooms to 30-desk office suites complete with their own meeting rooms.
Whatever size of office you choose to rent, you'll benefit from a modern IT infrastructure that boasts 100mbps internet access and a modern PBX telephone switch.All serviced offices come furnished, and of course we take care of cleaning, maintenance, repairs and so on. Also included in your office rent are all business rates, service charges, buildings insurance and buildings regulations, which means both the time savings and the money savings soon add up. And with short term leases available, you won't be tied down. Your serviced office in Cork City Centre is 'ready to go' – you can move in and start work with as little as one day's notice.
Serviced Office Sizes & Parking
Our serviced office spaces in Cork range from 100 sq ft (suitable for one person) to 1500 sq ft (suitable for 30 people). Parking spaces for your customers are plentiful. 100 spaces are available within the Penrose Wharf Complex, with disk parking available on the surrounding roads.
IT And Telephone Infrastructure
We have recently installed a 100mbps Internet Connection with a state-of-the-art 1 Gigabit switch. In addition our state-of-the-art PAB telephone switch allows for all modern telephony features including caller number display, call forwarding and personalised voicemail that can be accessed from any phone.
Business Facilities
Our reception is manned during office hours, and our staff are always here to help. We have a range of meeting and training rooms from 100 sq ft interview rooms to our 20-person boardroom with overhead projector. In addition our latest training room has 16 computers that can be loaded with any software you choose. All rooms are available for hourly and daily rental. A colour photocopier, scanner, fax machine and A3 colour printer are also available. Free WiFi is available throughout the building for your employees, your guests or your customers.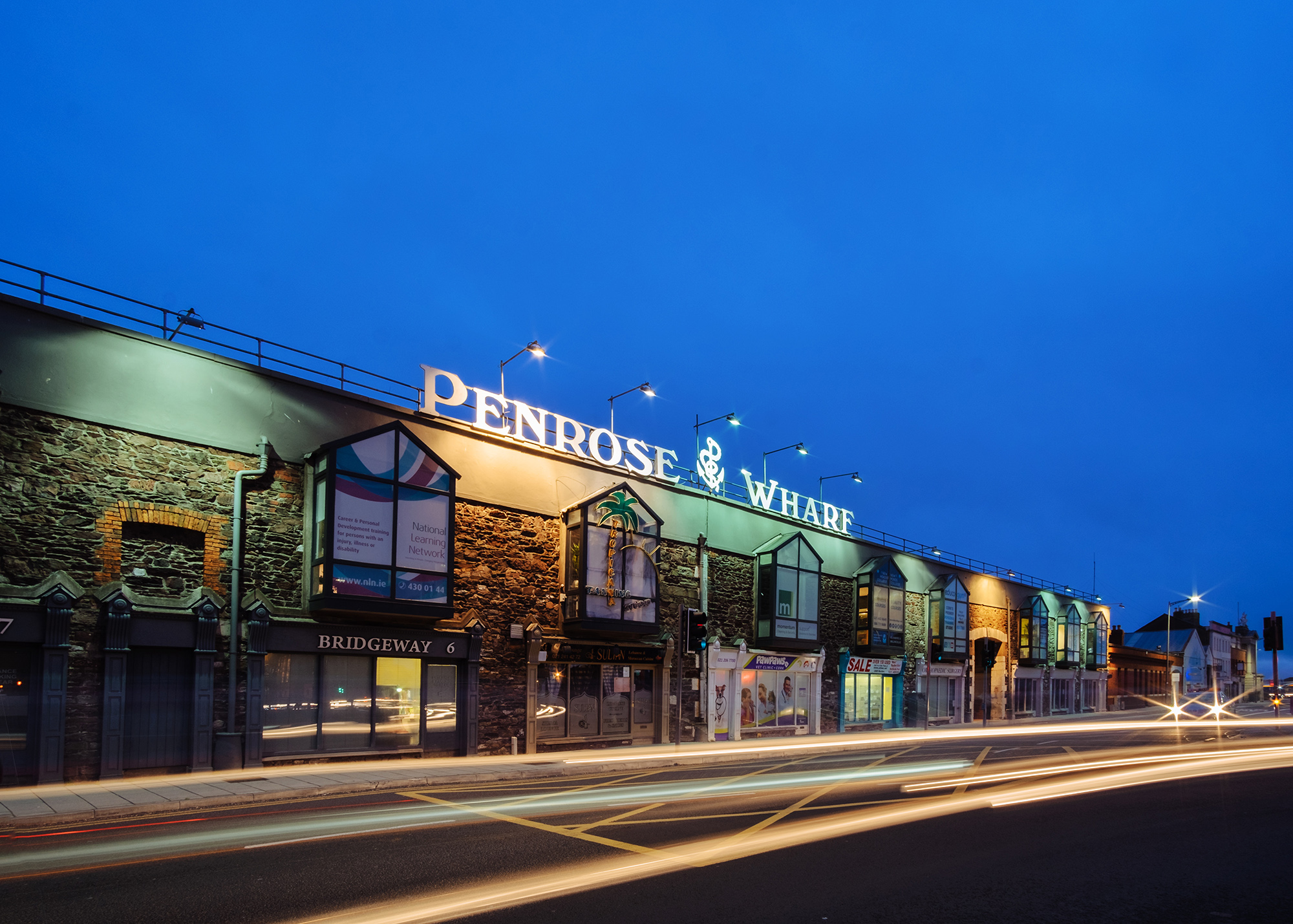 Looking for an on street presence or large office in Cork's Victorian Quarter? Thompson House has what you need.
Contact US
Penrose Wharf Reception Unit 14 Penrose Wharf Cork
021 486 1300
(Mon - Fri 9am to 5.15pm)
021 486 1327
(Out of hours)
WITH OVER 100 COMMERCIAL UNITS AND 100 CUSTOMER CAR PARKING SPACES FOR YOUR CUSTOMERS, WE'LL HAVE A SPACE THAT WORKS FOR YOU.