About Commercial Offices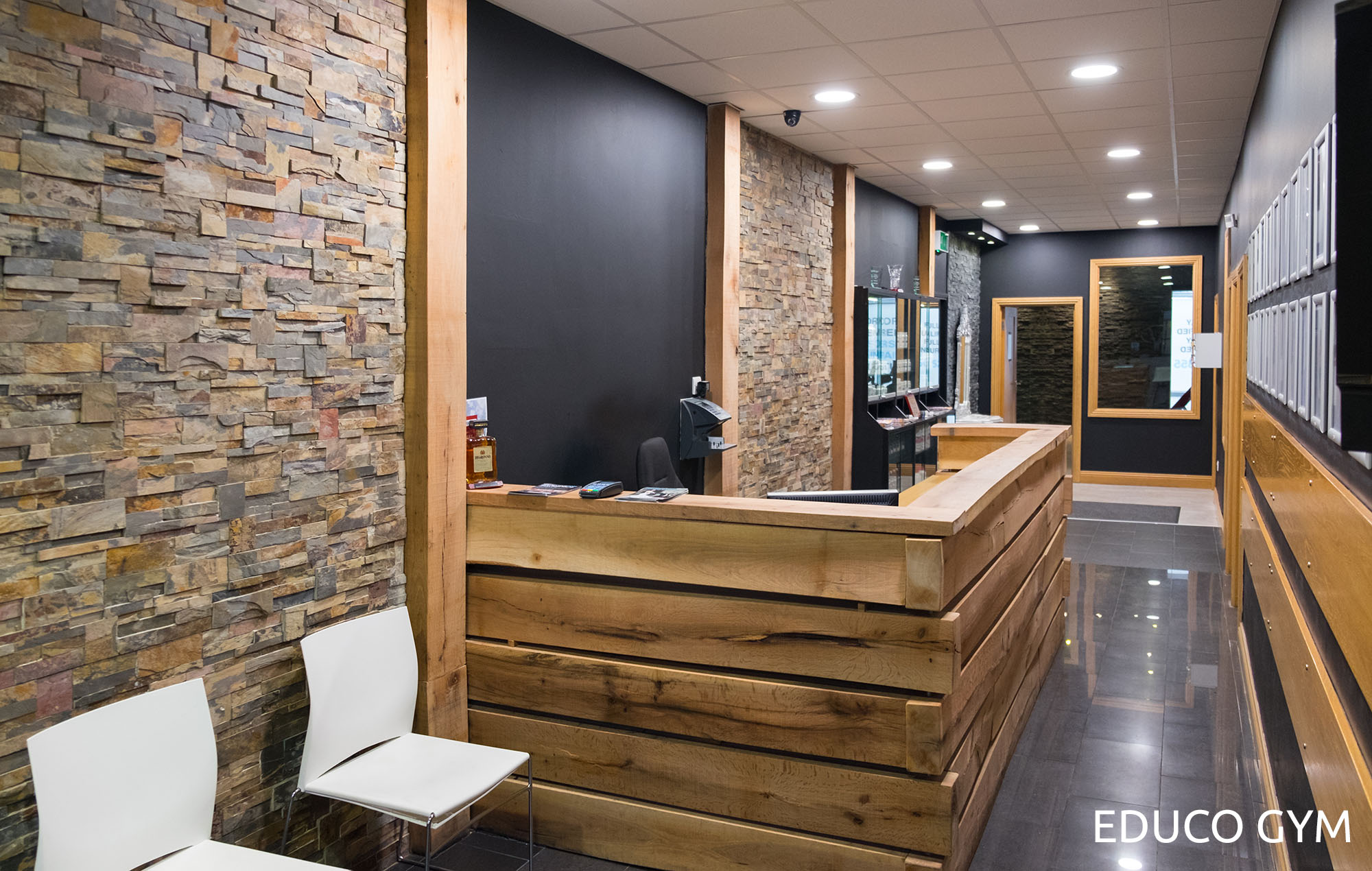 Tell me about Commercial office space?
Penrose Wharf offers up to 25,000 sq ft of attractive, modern and flexible office & business space to rent, superbly located in the heart of Cork City Centre. The common areas and courtyard have been comprehensively refurbished over recent years, and our recent units to market have a distinctive style that incorporates unique structural elements of the development such as its original steel supports and sand stone wall from the late 1800's.
Location
Penrose Wharf is located overlooking the River Lee on Penrose Quay. Cork Central Bus Station is just a 2 minute walk away, while Cork's Kent Train Station is a 3 minute walk. If located in Penrose Wharf, your new offices will also be extremely convenient for the main roads to Dublin, Limerick and Waterford.
Flexibility
Purpose-built for mixed use, Penrose Wharf has been developed and extended organically since the original units were built on Penrose Quay . This allows for almost any layout to be created, by combining multiple units either directly connected or within the courtyard complex.
Uses
Penrose Wharf currently has a mix of multinationals, state, semi-state and community outreach organisations utilising the central location and access to the city. In recent times Penrose Wharf has become home to a number of health, beauty and leisure services given the large number of workers in the surrounding areas. Amongst them are Cork's largest Yoga studios, specialist physical therapists, pilates studio and gym alongside a number of hair and beauty providers. We've got staff amenities covered!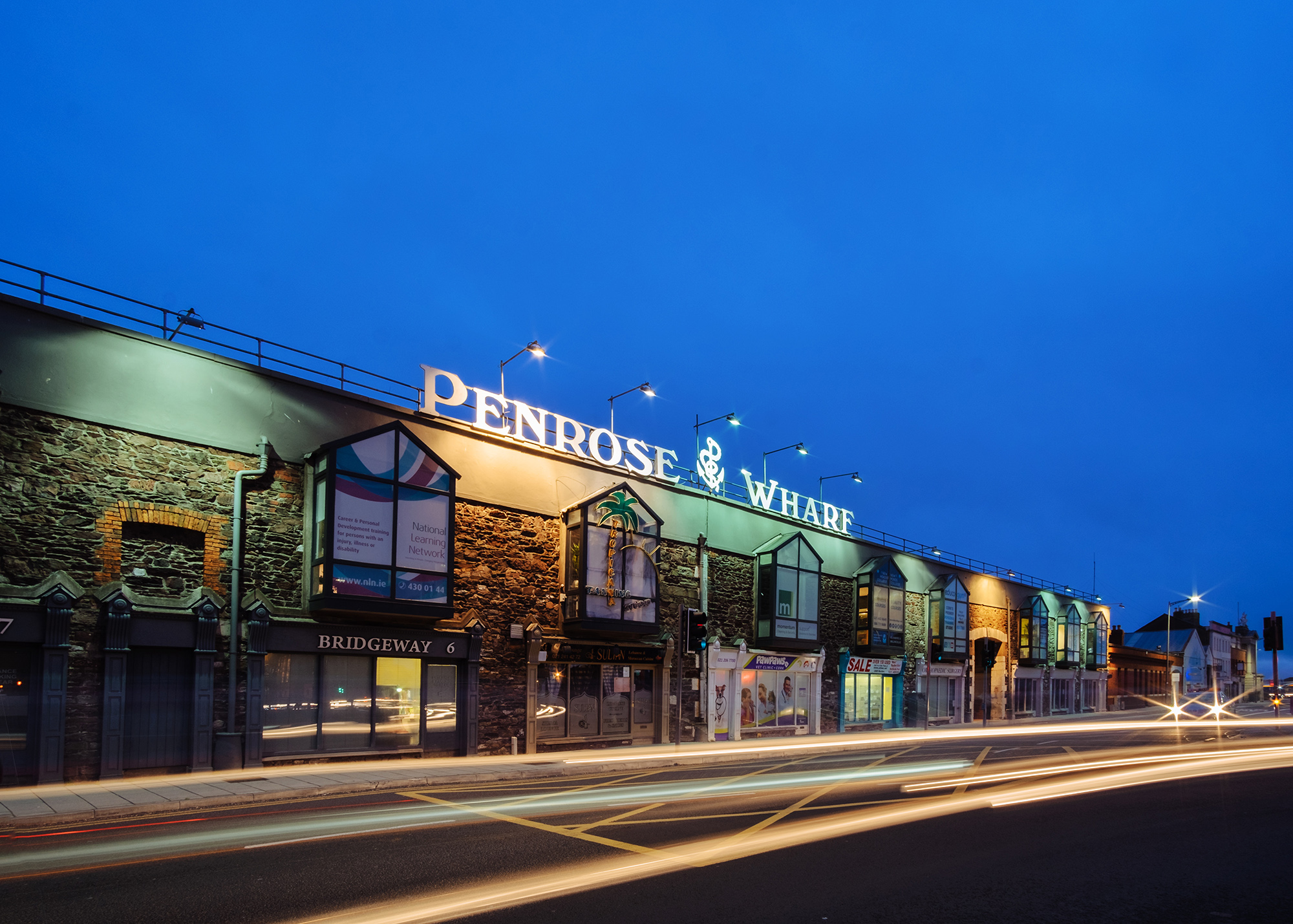 Looking for an on street presence or large office in Cork's Victorian Quarter? Thompson House has what you need.
Contact US
Penrose Wharf Reception Unit 14 Penrose Wharf Cork
021 486 1300
(Mon - Fri 9am to 5.15pm)
021 486 1327
(Out of hours)
WITH OVER 100 COMMERCIAL UNITS AND 100 CUSTOMER CAR PARKING SPACES FOR YOUR CUSTOMERS, WE'LL HAVE A SPACE THAT WORKS FOR YOU.